St. Luke's seeks to be a welcoming, growing and outward looking Church family. We believe that we are called to be 'Good News' to our community by being 'salt & light' in the midst of it. St Luke's always aims to work in partnership with other local churches, projects and agencies so we avoid duplicating the efforts of others. We want to free others and be free ourselves to excel in our strengths, whilst supporting others and being supported in our weaknesses. St Luke's Church has agreed the following Vision Statement:
'In the light of God's call, and our situation here, Our Vision is:
To Share the Gospel by:
focusing on worship, prayer and care in the midst of our changing community.
valuing individuals of all ages and backgrounds and encouraging them to grow.
supporting the powerless and marginalised, whilst welcoming the powerful, as much of our community is redeveloped.
continuing to rejoice at the diversity of our community and congregation.
growing and preparing a changing congregation for new challenges.
working in partnership with others for the good of all whenever we can.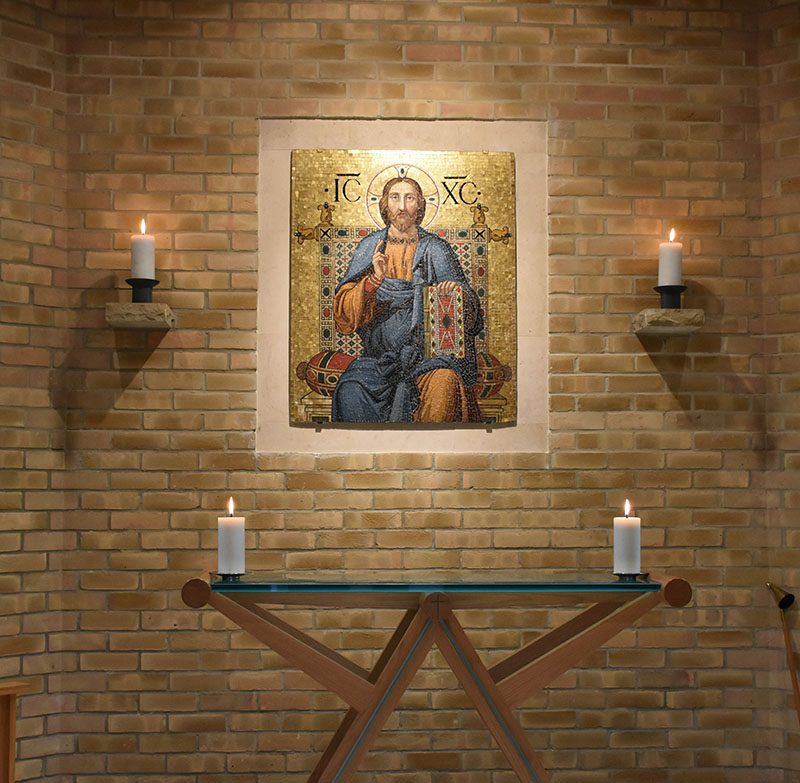 So that we can be the Church of Yesterday, Today and Tomorrow HERE.
We are committed to working with our community and building bridges with it. Dave Wade, Vicar since 1995, has helped St. Luke's achieve its dream of being a strong Church family, with its own building, that serves its community in many ways and places. To help us in this work we have two Associate Priests, Ven Emeka Ejinkonye and Rev Ife Chukuka. We have a Lay Reader Carole Davison. We also have a Youth Worker Amy Stott. St. Luke's Church is made up of people who are all at a different place in their journey with God. Some are just starting out others have been travelling a lifetime. Our goal is that we all travel together along the path that God has called us to.